Access Control System Installation Service in UAE
We provide the best security solutions with our Access Control System.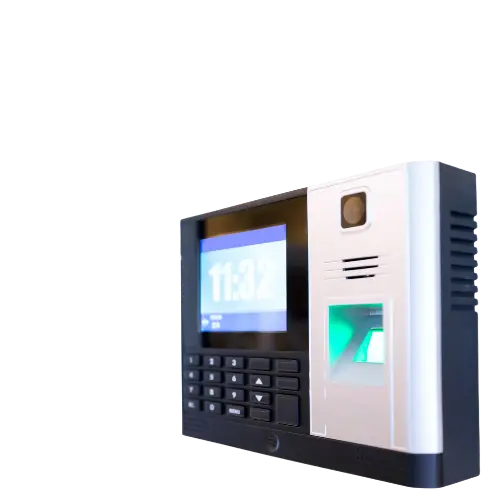 Access control security plays a crucial role in a business's comprehensive security strategy. Its main objective is to regulate entry into different areas within a facility or property, ensuring that only individuals with authorization can access specific zones. In the United Arab Emirates (UAE), the significance of access control security solutions is growing rapidly due to the elevated security risks prevalent in the region.
What features CCARE Provide in Access Control Installation
We pride ourselves on delivering exceptional access control security services tailored to meet the distinct requirements of businesses across diverse industries in the UAE. Our team of experts is extensively trained in the latest access control technologies and protocols, enabling us to offer you a fully customized solution that precisely aligns with your specific needs.

Our access control security solutions encompass a wide array of options, including biometric identification systems, card readers, keypad entry systems, and more. To ensure your utmost satisfaction, we commence our process by conducting a comprehensive assessment of your security needs. Based on this evaluation, we design a solution that not only addresses your requirements but also remains within your budgetary constraints.

Rest assured, our installation process is performed by a team of seasoned professionals with extensive expertise in deploying and integrating advanced access control systems. We meticulously install all components, ensuring seamless integration with your existing security infrastructure for optimal functionality.

In addition, our support and maintenance services are thoughtfully designed to guarantee the continuous peak performance of your access control system. Our 24/7 support team is readily available to address any concerns or issues promptly. Furthermore, we conduct routine maintenance to uphold the reliability and security of your system, providing you with a robust defense against unauthorized access, theft, and other security threats.

If you desire the assurance of a well-protected business, we encourage you to get in touch with us today. Schedule an appointment to explore firsthand how our top-of-the-line access control security solutions can help safeguard your business in the UAE.
Get Your Business More Secure With Access Control
Contact us now for more details on Access Control installation
Frequently Ask Questions.
Top questions asked by our customers for Access Control System.